Corticom can help you design a stunning new responsive website and develop your next mobile app. We specialize in design and development services for the science, education, political, non-profit and news media sectors.

Help your brand grow and reach your consumers with the right message in real time. Our fully managed, integrated social media marketing solutions will help you make a splash on all the top networks.

Search Marketing
Let us help you get noticed in the organic search market and drive more business to your website. Our tried, tested, ethical SEO services have helped thousands of clients take control of their search listings.

Online Business Strategists
Are you confused about the direction you should take with your online business? Let us help. From strategies for promotion to growth and long term development, we will create a personalize web strategy for you.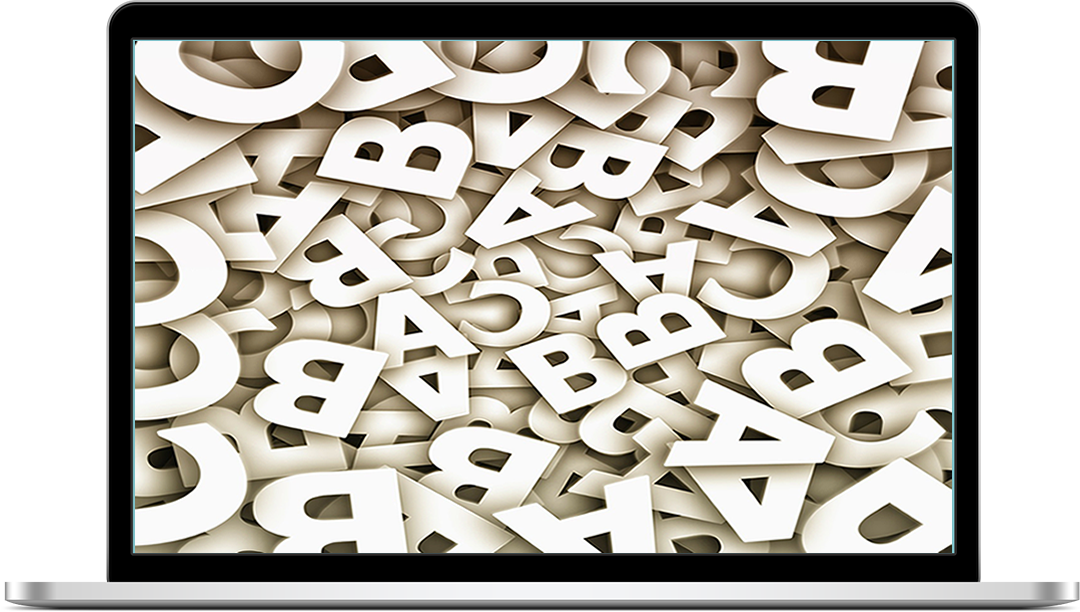 Smart Web Design and Development
At Corticom, we provide smart website design and development solutions. From creating small, independent science news websites to developing new mobile application, we have done it all. We can develop any website for any business.
We specialize in providing web design and development solutions for these sectors:
Science and Research, News Media, Non-Profits, Politics, Education.
Plans and Prices
Brand Your Business on Twitter, Google+, Facebook and More. Only $1000 Per Month.
We can help you connect with your consumer and grow your brand identity with our fully integrated social media management services. We'll get you only real followers, real retweets and real likes.
Plans and Prices
Responsive Designs and Mobile Marketing
Corticom will provide you with complete mobile marketing integration. From responsive designs to digital marketing for mobile devices, we've got you covered. Complete Search Marketing Solutions
Corticom has been providing clients with ethical search marketing and SEO solutions for over 10 years. From full website analysis to onsite optimization and progressive strategies to remain ahead in organic search, we can provide all you need.

Let Us Do Your Client's Work For You
Corticom has provided white label marketing, design and development solutions to our clients since we first opened our doors. By outsourcing your client's work to us, you can grow your business without all of the headaches and deadlines. You make the money, we do the work! It's that simple.
Find Out More
About Us
Corticom has been providing ethical and progressive search marketing, website development, social media marketing, fundraising ideas and online business strategy development for our clients for over 10 years. We have always stayed ahead of the game, keeping up with the latest trends and recommendations for positive website promotion in organic search and via social mediums. We like to promote people and websites which try to make the world a better place.
Corticom routinely works with science website, educational sites, news agencies, open access science journals, crowdfuding websites, human rights non-profit sites, political agencies, robotics companies, universities, medical websites, hospitals, green tech and charity websites. While we specialize in providing web marketing services for such clients, we also provide services for e-commerce, corporate and local websites.
It is our goal to provide a positive experience for our clients and to achieve outstanding results, regardless of the services we perform. From helping develop new strategies to develop your online business potential, to helping create and share viral scientific or educational content that makes your audience think, we are with you all the way.
In 2011, Corticom was chosen by Freelancer.com, the largest outsourcing and crowdsourcing marketplace for small business in the entire world, to provide SEO services for their own website. Freelancer.com has over 10 million freelancers, over 5.4 million projects posted and now are ranked 375 in the world for traffic. Freelancer.com is number 1 in search engines for freelancer and related terms.
Check out the unfiltered feedback from SEO customers on Freelancer.com.
How about you give us a try too?
Need More Information? Contact Us
For more information about our services, or to receive a specific quote, please contact us. We will reply to all requests within 24 hours.
contact Us